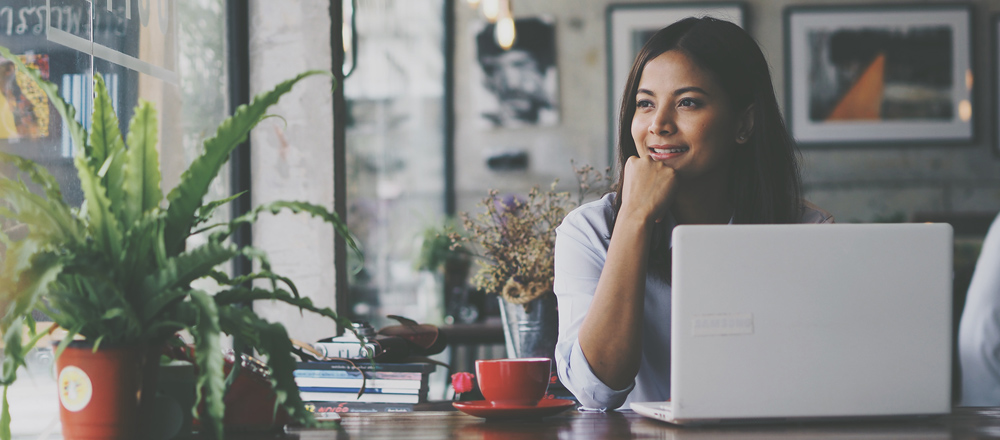 We offer management contract for restaurants, hotels, or public facilities.
We plan, design, and operate your shop, and create a strong business branding in consistency for your shop.
Management of Operations
We manage shop sales, stock, reports, and everything related to running the shop.
Plan and Make Actions
We do planning for your shop to increase sales and operate the plans.
Hiring and Training
We train staffs for offering a great quality of service to customers.
Suggest Sales Promotion
We give suggestions to maximize the sales and make it into action.
FLOW
1. Contact
We are happy to answer your inquiries. If you have any, feel free to contact us from Contact or just give us a call.
2. Meeting
We set up a meeting with you. Let us know about your business, and we think what we can offer to you and your business.
3. Suggestions
We prepare documents of our suggestions based on the information you provide for us in the meeting. We can discuss how to solve your problems in detail here.
4. Agreement and Start Operations
After making a contract, we start operations. The preparation period varies case by case depending on the size and the type of the shop and your needs.