minatonoakari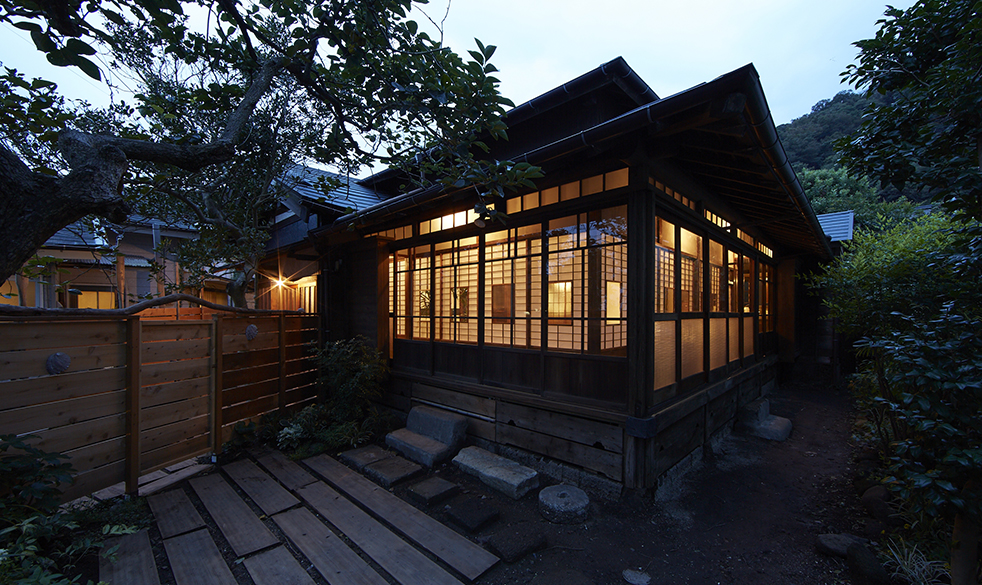 Minatonoakari
branding interior
Hayama-machi, Kanagawa / Japan
Purpose

Japanese style hotel

Place

Zushi Station

Completion

Sep. 2016

Structure

Built of wood
A Japanese Style Villa with the Respect for Fisher Men

This is a project to create a traditional Japanese hotel near "Shinnase Fishing Port" in Hayama. It was a conversion from a 120 year-old Japanese house to a Japanese style hotel.

We have made the "persona" as 35-year-old lady working in Tokyo and planned a place with a nostalgic atmosphere where she can feel like she is at her grandparents' home for the summer vacation. There are quite a few hotels run by large companies in Hayama. In order to stand out, we have decided to do an attentive counseling with each group beforehand to provide warm and unique services customized for each group. Thus we have managed to create an unique home-like.

There is a beautiful beach in front of the hotel, and you can enjoy sap or barbeque there. There is also a hiking course behind the hotel, and you can enjoy hiking in the refreshing mountains of Hayama. We have created a space where you can fully enjoy your "family time" surrounded by nature.

We hope customers can enjoy the quality time with their loved ones like in the good old days.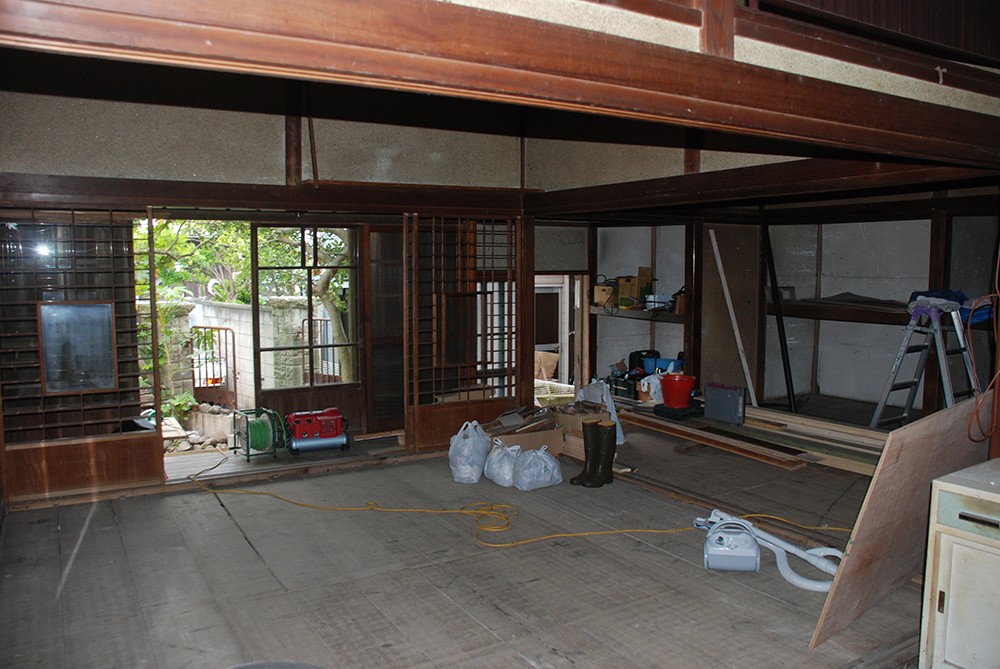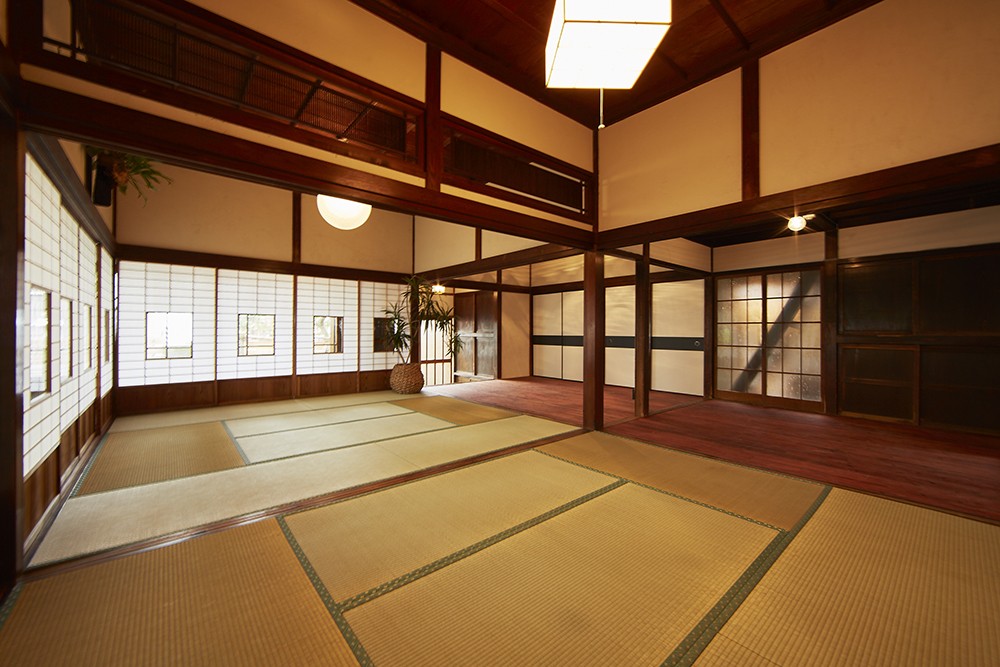 Brand Identity=The place people can say "I'm home!"