tete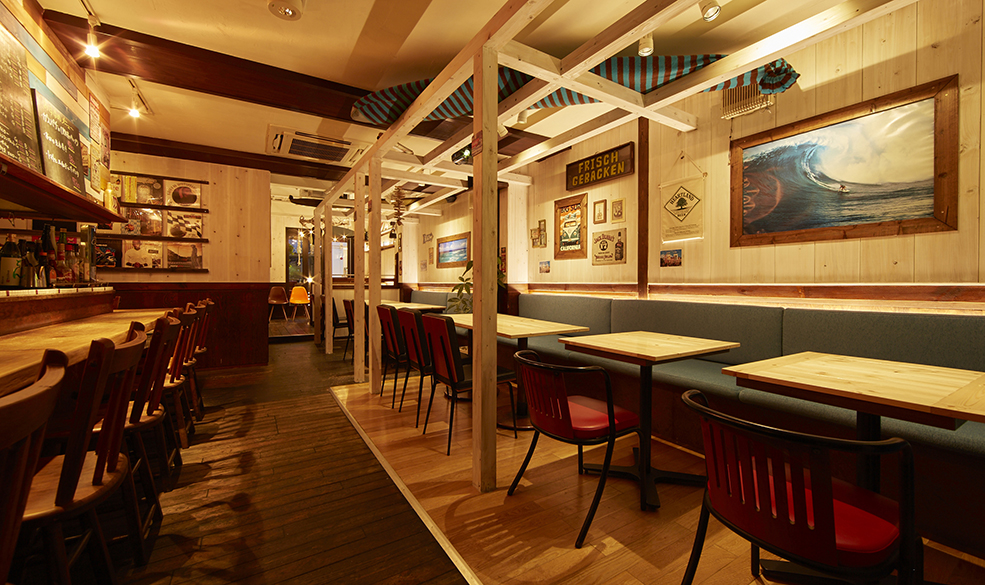 tete
branding interior
Kawagoe-shi, Saitama / Japan
Purpose

Restaurant

Place

Kawagoe Station

Completion

March 2017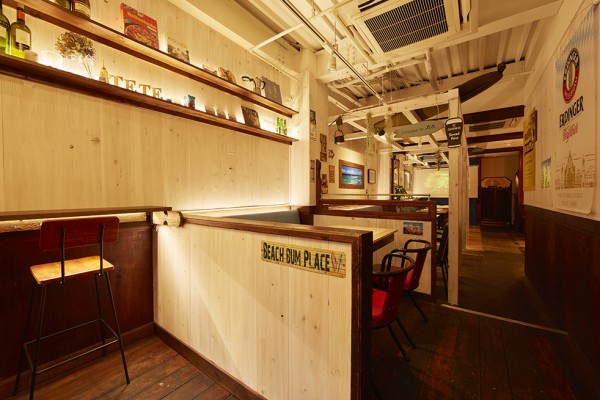 Creation of the Space Like a Beach Where You Can Forget Your Daily Life

This is a project of a restaurant near Kawagoe station. We have renovated from a hamburger shop to a diner.

We think menu, operation, and the interior are the most important things when you open a shop. None of them can be low quality, otherwise, customers won't come back to your shop. All of the three should be consistent in branding and targeting customers.

"Tete" serves scrumptious seafood and meat dishes.

We have tried expressing a beach by coloring the woods white and using an old wood for the high counter, which looks like ruined in a tasteful way by the sea wind.
We have also used a drifted wood found at Yuigahama beach for the light at the entrance, and the candles made with sea shells, and place mats made of hemp to express the beautiful atmosphere at the beach.

We hope people enjoy the air of the beach and delicious dishes.

*"Te" (手)means a hand in Japanese. The shop name "Tete" means "hand in hand".