BEER SWITCH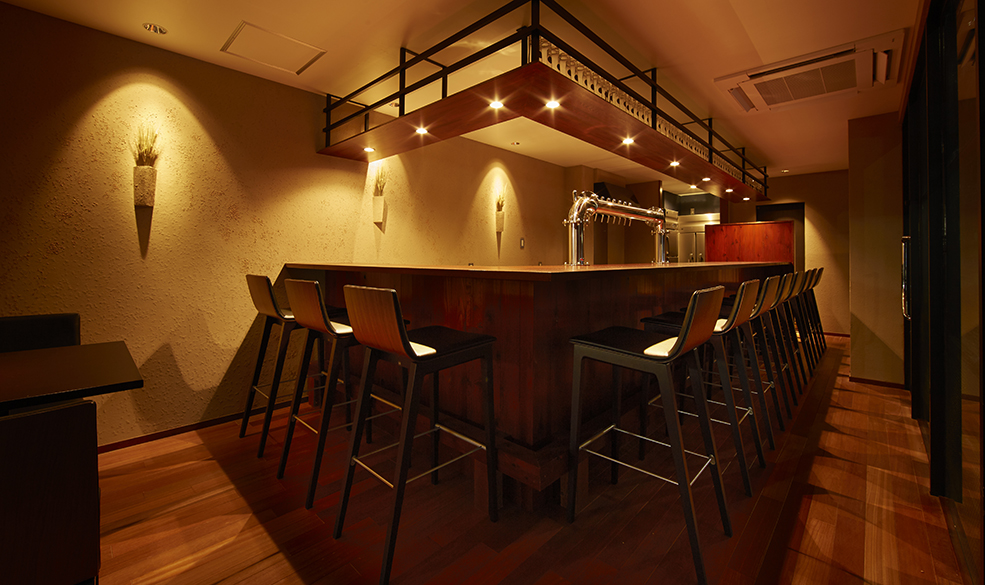 BEER SWITCH
branding interior
Kawasaki-Kanagawa / Japan
Purpose

Bar

Place

Shukugawara Station

Completion

May 2017

Structure

Reinforced Concrete

Number of Floors

First Floor

URL
No Compromises Are Allowed at Beer Switch

This is a project of a beer bar near Shukugawara station in Kawasaki, Japan. The bar owner decided to make a bar to energize the community where there aren't many shops and restaurants.

We were actually worried to open a shop at this rather quiet part of the city, but the owner's will was strong. We have made "a persona" as 35-year-old man working at a big manufacturing company and focused on making a traditional and authentic beer bar which he would feel like bringing his juniors to. We named the bar "Beer Switch", meaning "switch" = a step between work place and home where people can switch their minds to a relaxing mode. The brand identity is "the best quality beers". In order to live by that principle, we made 10 rules such as refrigerating not just beers but the whole barrels, or drying the cups naturally without using the drying machine so that the cups don't smell bad, and avoided anything that might ruin the quality of the beers. The prosciutto was one of the most popular menus at the shop, but the owner decided not to serve it anymore because we found that prosciutto's lard could ruin the quality of the beer.

Now, after a few months since it has opened, far more customers have visited "Beer Switch" than we expected.

We hope they enjoy the experience of "Beer Switch".