fururi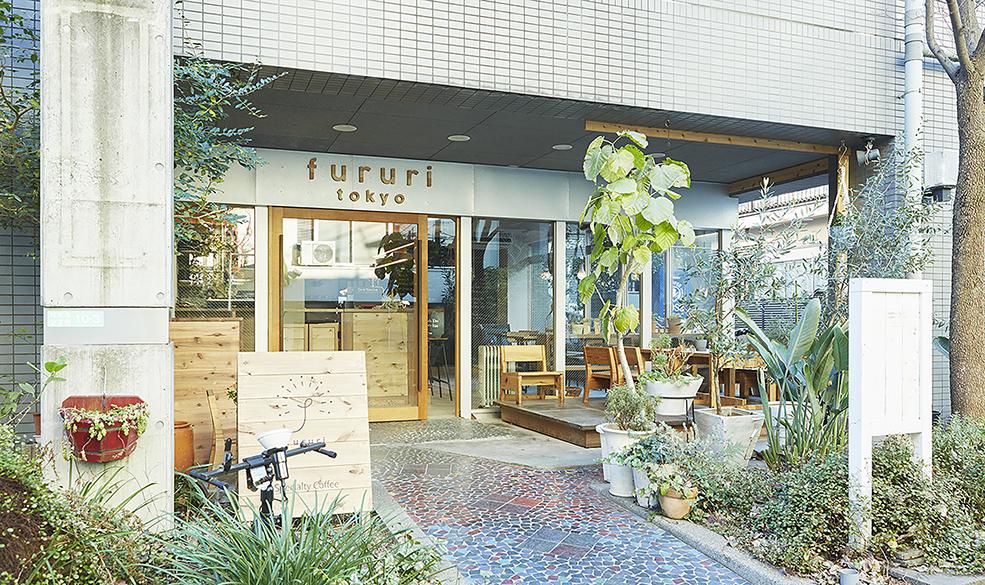 fururi
branding interior
Meguro-ku, Tokyo
Purpose

café&bar

Place

Yutenji Station

Completion

Dec. 2017

Structure

Built of Reinforced Concrete

URL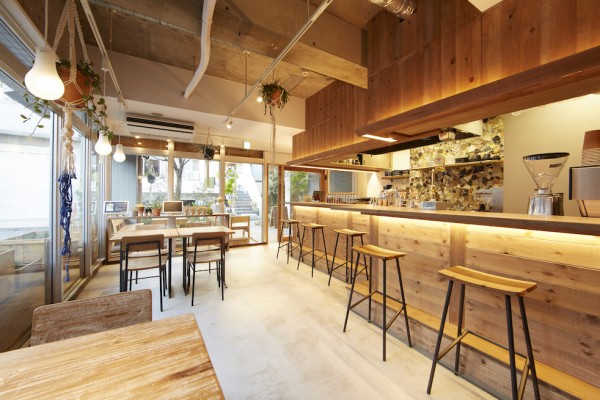 The Shop Design That Harmonizes with Nature

This is a project of café&bar near Yutenji station. A friendly lady offered us this project and became the owner of the shop. Yutenji is one the trendy spots in Tokyo, and there are various kinds of nice shops in this city.

There are also our potential competitors in the area. We have suggested to create a sustainable, self-sufficient environment to harmonize with nature at this place in this age of mass-production, mass-consumption.

Every restaurant and café cannot avoid producing wastes, but we have planned the café which produce waste as little as possible. We have decided to put a composting box outside and use the compost for growing the plants such as mints for foods and drinks at the shop. This sustainable system should have been only natural in older ages, but we find it as meaningful to try those things in this age.

In order to express our concept, we have selected the furniture made from the used woods and used the pieces of the wasted clay pots made by craftsmen for the walls.

We have put a lot of plants in and out of the café to harmonize with the nature around the shop.
Hoping to spread the idea of permaculture from this place, we have designed dandelion fluffs for the shop logo mark, which float lightly in the air.