brio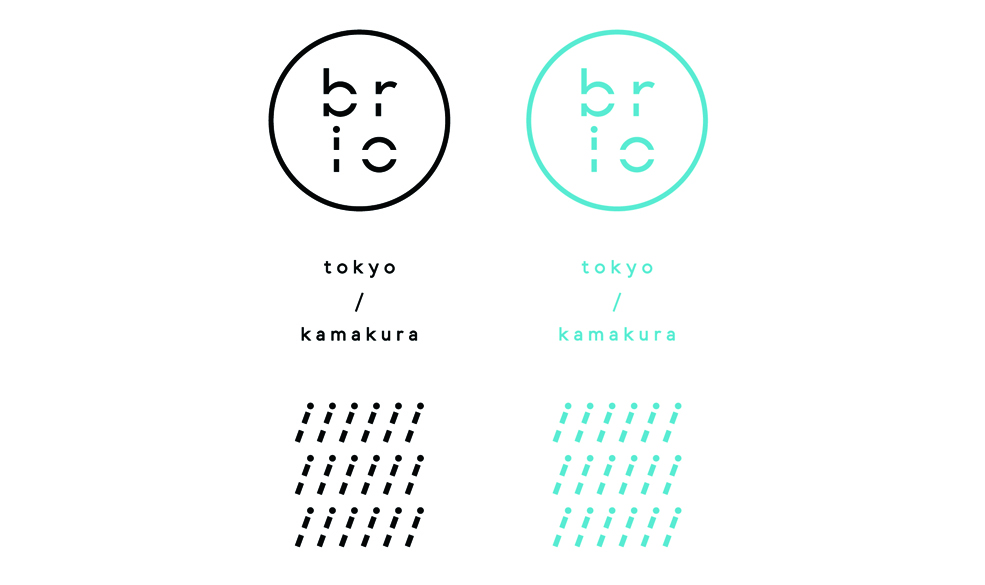 Expression of the Refreshing Blue Sky and the Lightness

This is a logo mark for a local marathon team.
The logo mark is consisted of the three parts.

One part is the brand name "BRIO" in small letters. By writing it in small letters and adding the horizontal line on the words, we have tried expressing the lightness. The circle around the word makes it easy to use the mark for any materials or products.

The second part would be "tokyo/kamakura" which show their locations. By separating this part from the brand name, we made it possible to use the brand name by itself when we would like to express the lightness and also possible to add their locations "tokyo/kamakura" if we want to.

The last part is a group of "i"s. We have picked "i" from br"i"o to express running people. The group of "i"s give a casual and motional impression.

Refreshing and delightful "sky blue" is selected as a theme color. This color also goes well with gym items such as yoga mattress or sports wears.