Graphic Designers
We are seeking graphic designers for the shops that we design.
Interior Stylists
We are seeking an interior stylist with extensive knowledge and experience with art, accessories, furniture and table decorations for commercial and residential spaces.
Facility Design Companies
We are seeking facility design companies to collaborate with in providing high quality design for both commercial and residential spaces, ranging from small shops and houses to larger scale facilities.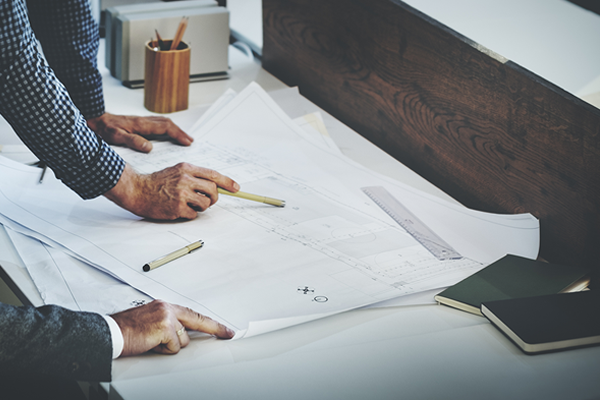 Projects
Check out our projects.