THE BBQ BEACH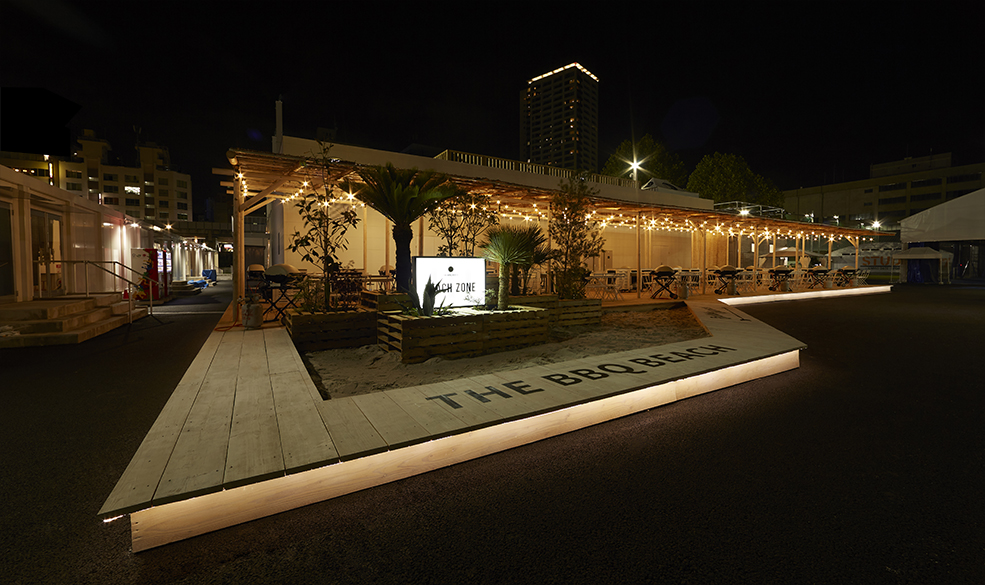 THE BBQ BEACH
interior
Shinagawa, Tokyo
Purpose

Dining Area in a Sports Entertainment Park

Place

Oimachi Station

Completion

August 2018

Structure

Steel Frame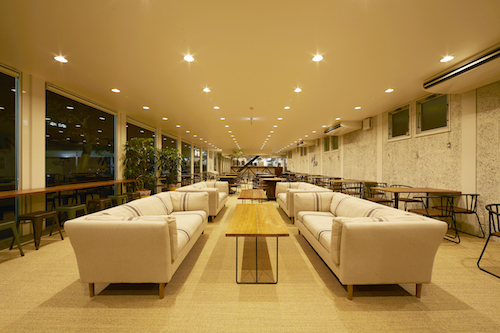 A Dining Area with a Sense of Spaciousness

This is a project of a dining area in a sport entertainment park near Oimachi Station in Tokyo. There are courts for futsal, basketball and tennis in the space of 24,000㎡, and this park was planned because of the coming Tokyo Olympics and Paralympics in 2020.

The interior of the dining area was planned with two themes to match the artificial surfing area next to it. The interior design of A zone was planned to make it like a luxurious resort area. For B zone, it was aimed to make a refreshing area like a beach that makes you forget your daily lives. Customers can enjoy Barbeque using "Weber" in both areas.

Though the park is located in the center of a city area, people can enjoy playing sports in this vast space.
We hope this place will provide many chances for people to have great sporting experiences.