FITS owner
Taichi Yasaku
×
Representative at kusukusu inc.
Ryu Suzuki
We had an interview with the owner, Taichi Yasaku, of a modern French restaurant "FITS" in Ginza, Tokyo. You can enjoy a full-course meal or tailor-made style à la carte there by a chef Sumi, who has the experience of working at El Bulli in Spain and other renowned restaurants in Tokyo. Kusukusu Inc. has designed the interior, the website, and shop card for FITS.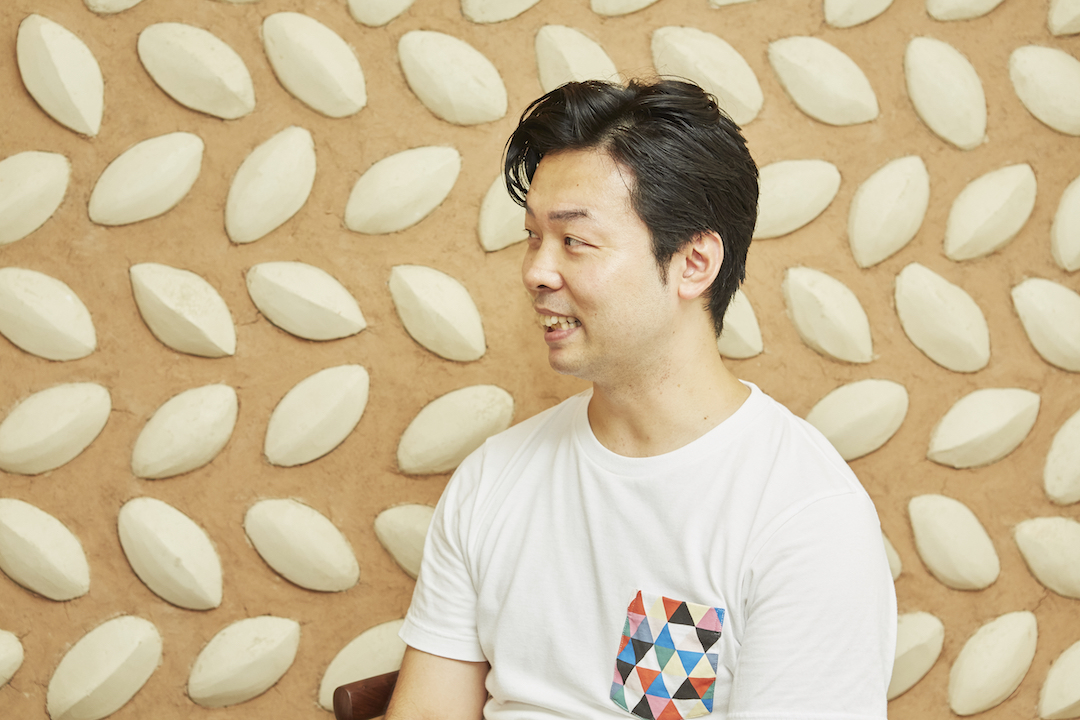 What made you decide to open your own restaurant?
I started to feel the limitations for what I could do for my customers as service at the previous restaurant I was employed as a sommelier, and that's where I have started to work together with chef Sumi. I'm sure many of you have ever felt the limitations in what you can do at work if you are employed. As I got more and more customers, I have started to think about how I could express my gratitude for my customers. That's when I started to think about having my own shop with chef Sumi though I was aware of the risks and responsibilities that come along with it as well.
It seems you have had "the concept" for your restaurant even before deciding on the location and the property.
Yes, I have. I think many people start to think about the shop concept after deciding on the location, but in my case, I have had the vision since long ago, so I tried finding the suitable location for my concept.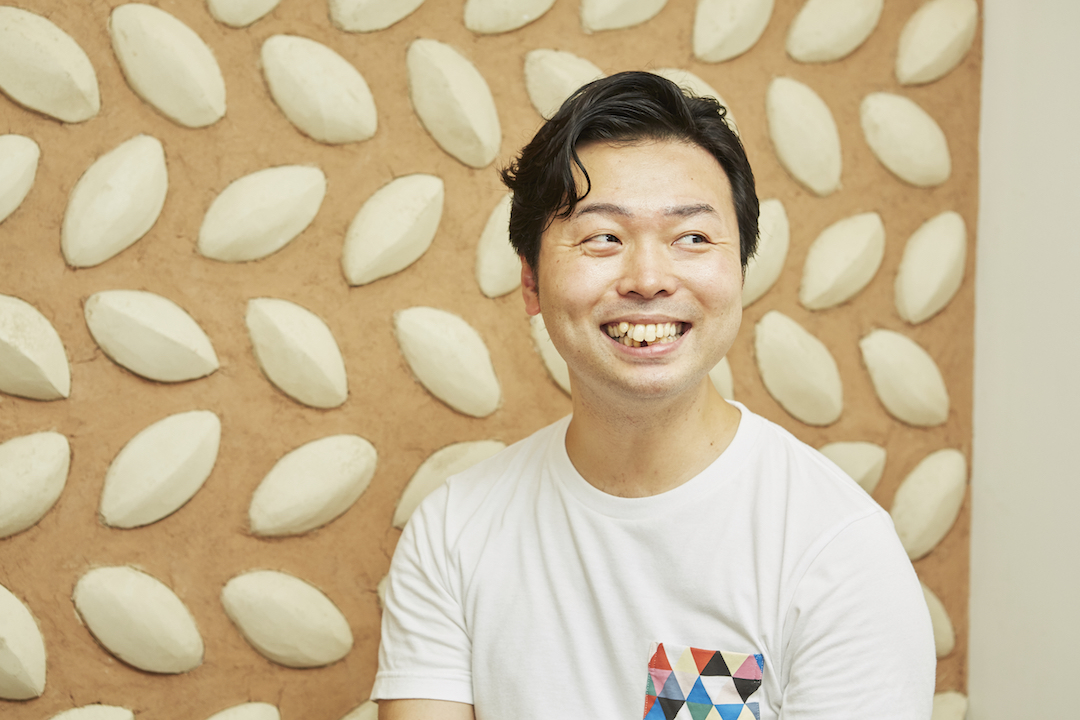 You had trouble finding a good place for your restaurant, didn't you?
I did, I was focusing on Kagurazaka and Ginza area in Tokyo for the location to match the concept and the easiness of access, but I couldn't find "the one" until much later. I have asked Mr. Suzuki (CEO at kusukusu Inc.) for advice on properties because he has much more experiences than I do when it comes to running a business. He was very sincere and passionate to help me.
What was the most important thing when you selected the location and the property for your restaurant?
To be honest, it was more like how to compromise than finding a perfect place. The most important thing for me was "the marketing area". Because I have had a firm concept, it naturally fixed the targeting customers. So, when I thought about which area is easier for them to gather around, the possible locations boiled down to Kagurazaka and Ginza area.
The restaurant is located underground of a building. What do you think about it?
Like many people, I was thinking to rent a shop facing the street or at least on the second floor with the stairs only for the shop, so I didn't really like the underground property at first. But, considering the location, which is near Ginza station and prestigious shops like Mitsukoshi, it was perfect for the targeting customers. In the end, the reasonable rental fee and the marketing area made me decide on this property.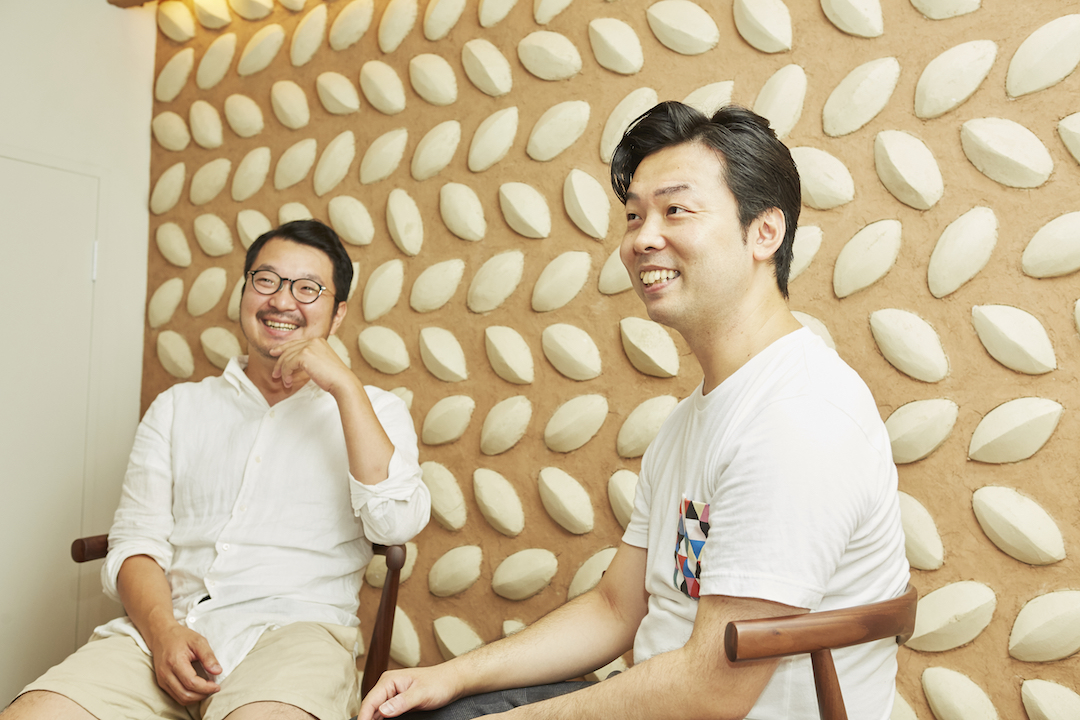 Ginza is a very competitive area. Have you done or are you going to do anything special to stand out?
This is a cliché, but there are many shops with the history of 100 years in Ginza. Ginza is a city of artisan, so there are many authentic sushi restaurants and Japanese restaurants. But there aren't so many Western restaurants. FITS is the only Western restaurant in this building as well. I would like to serve dishes not based on a fixed rule or genre, but with the flexibility like tailor-made à la carte in this conservative city. I would like to serve in a way that allows my customers to relax and enjoy meals freely in their own way.
Is there anything you are glad you have done early or you think you should have done earlier?
The thing I'm happy I have done earlier is having considered well about the concept and fixed on it at the beginning. Because of that, I could decide everything from the location to the interior very smoothly based on the concept. The thing I should have done is to learn about interior design. I was lucky to collaborate with a professional like kususkusu Inc., but I had to ask everything because I knew nothing about it. I think knowing the design and construction market price and all beforehand might help you.
Kusukusu Inc. is sending out press releases about your shop too, but is there anything you have been doing to attract customers?
I am outsourcing press release to a PR company as well, and also I am sending out emails one by one to my existing customers. The emails contain each individual's name and simple personal messages with invitation to my restaurant. It takes steady work, but you get response more quickly this way. In addition to these, I am using social media accounts and google my business. (Instagram: @fits_ginza)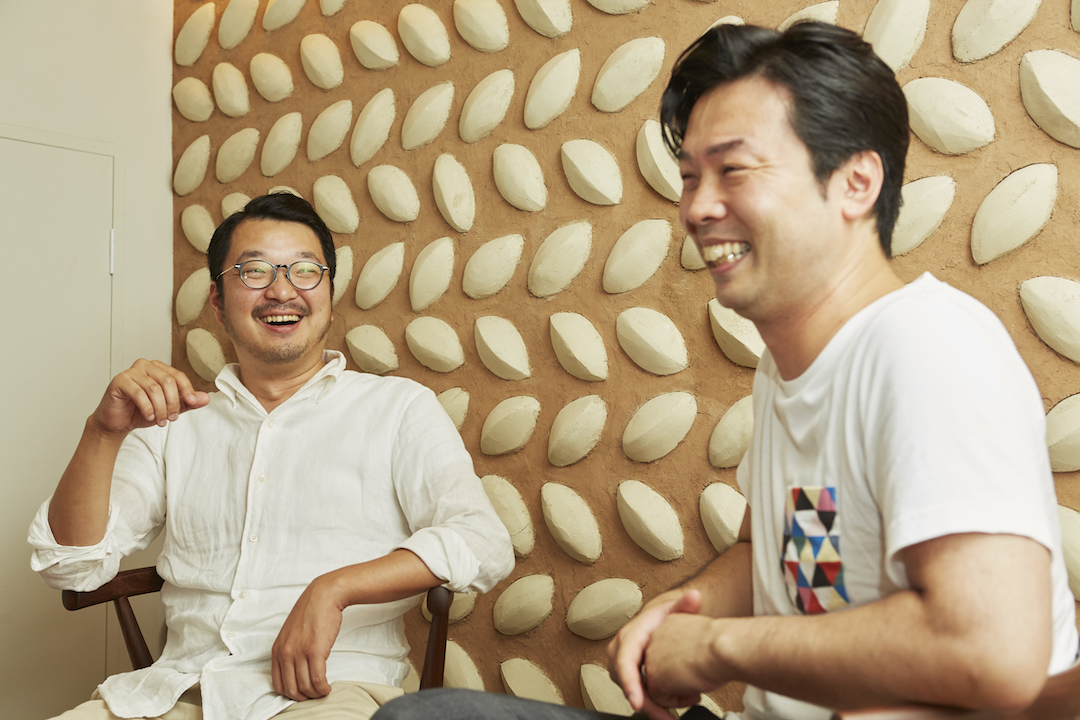 How was collaborating with kusukusu Inc.?
The thing I appreciate the most is their sincere attitude to deal with every little thing. I have asked so many questions and favors, but they answered and handled them fast and very attentively. I actually had meetings with total 15 design companies before deciding on kusukusu Inc. but I got attracted to Mr. Suzuki, the CEO and his words "design is actually just one part of everything to make a good restaurant". Other 14 companies were nearer because they were all inside Tokyo, but I felt kusukusu Inc. has got things they don't have.
Do you have any goals?
Firstly, I have to make my restaurant full and get on track of running a business. I have visions of other businesses such as building an education system for customer service staff, but first, I would like people to know there is something interesting going on here.